Used Cars Under $12000 in Fort Walton Beach, FL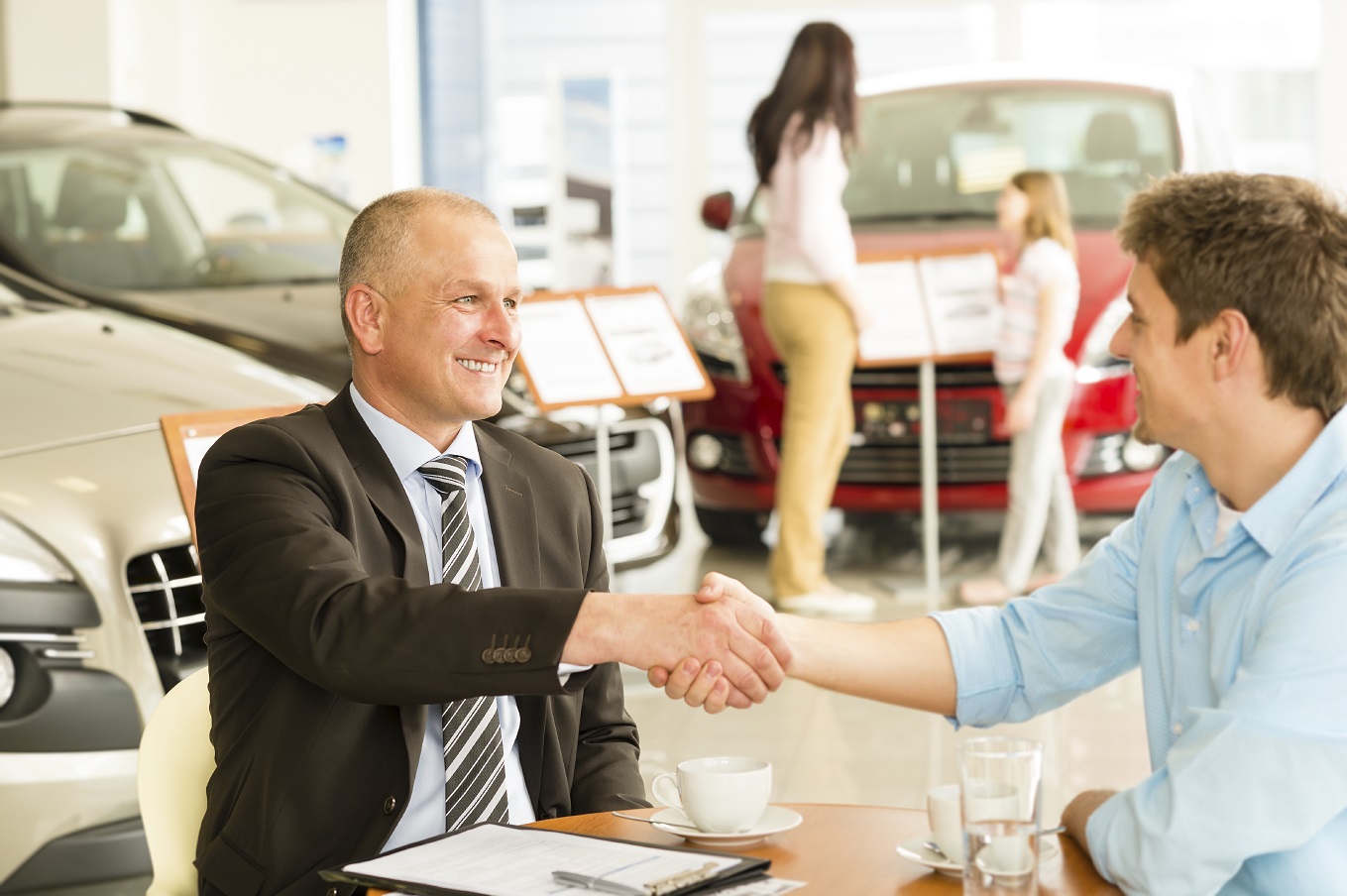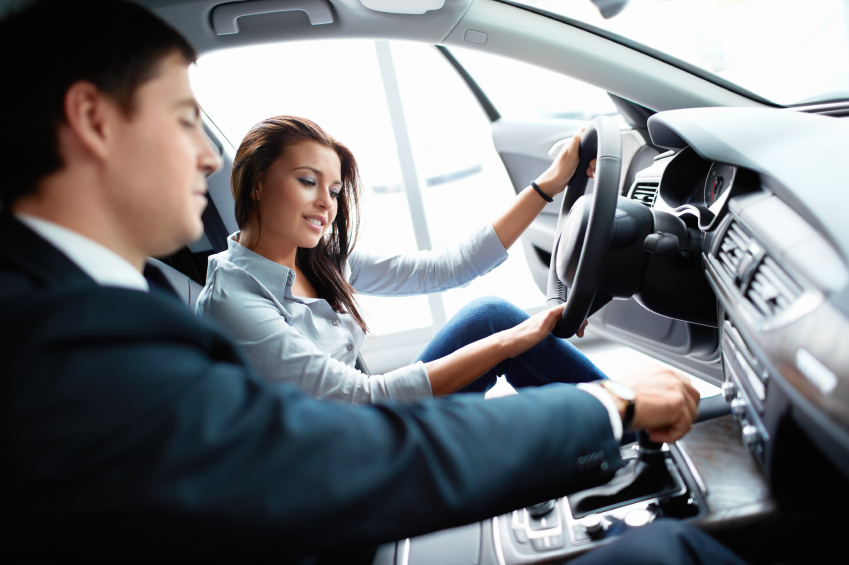 Sales Hours
850-357-8984
| | |
| --- | --- |
| Monday | 9:00 am - 7:00 pm |
| Tuesday | 9:00 am - 7:00 pm |
| Wednesday | 9:00 am - 7:00 pm |
| Thursday | 9:00 am - 7:00 pm |
| Friday | 9:00 am - 7:00 pm |
| Saturday | 9:00 am - 6:00 pm |
| Sunday | Closed |
Service Hours
850-357-8982
| | |
| --- | --- |
| Monday | 7:00 am - 6:00 pm |
| Tuesday | 7:00 am - 6:00 pm |
| Wednesday | 7:00 am - 6:00 pm |
| Thursday | 7:00 am - 6:00 pm |
| Friday | 7:00 am - 6:00 pm |
| Saturday | 8:00 am - 3:00 pm |
| Sunday | Closed |
Parts Hours
850-357-8983
| | |
| --- | --- |
| Monday | 7:00 am - 6:00 pm |
| Tuesday | 7:00 am - 6:00 pm |
| Wednesday | 7:00 am - 6:00 pm |
| Thursday | 7:00 am - 6:00 pm |
| Friday | 7:00 am - 6:00 pm |
| Saturday | 8:00 am - 3:00 pm |
| Sunday | Closed |
Used Car Department Hours
| | |
| --- | --- |
| Monday | 9:00 am - 7:00 pm |
| Tuesday | 9:00 am - 7:00 pm |
| Wednesday | 9:00 am - 7:00 pm |
| Thursday | 9:00 am - 7:00 pm |
| Friday | 9:00 am - 7:00 pm |
| Saturday | 9:00 am - 6:00 pm |
| Sunday | Closed |
Make Ready Department Hours
850-863-2167
| | |
| --- | --- |
| Monday | 7:00 am - 7:00 pm |
| Tuesday | 7:00 am - 7:00 pm |
| Wednesday | 7:00 am - 7:00 pm |
| Thursday | 7:00 am - 7:00 pm |
| Friday | 7:00 am - 7:00 pm |
| Saturday | 7:00 am - 7:00 pm |
| Sunday | Closed |
We Provide Affordable Vehicles Just for You!
We all have those times when we're in a bind and a little tight in cash. It makes it worse when you really need a vehicle — who wants to buy something that won't last or doesn't fit their needs? We at Toyota of Fort Walton Beach are determined to help you avoid buying a clunker with our pretty impressive array of vehicles under $12,000 that will definitely change how you feel about buying a vehicle. Give us a call at 850-357-8984 or utilize our Chat/Text function to the bottom, right-hand side of the screen to speak with a member of our staff!
You may be thinking that any vehicle you purchase for under $12,000 will be dated, that it might have a questionable lifespan. We want to prove that's not true. Our lineup of affordable vehicles includes years, makes, and models from within the past few years! Check out our pre-owned inventory and see how easy it is to use. Each vehicle comes with helpful symbols, including Certified badges that let you know that the vehicle boasts a warranty1. Each entry also boasts a CARFAX® Vehicle History Report™ so that you have a nice breakdown of how many owners the vehicle has had, how often it was brought in for service, and whether or not it's been in any accidents.
Everyone wants options when they're searching for a new ride, no matter how limited the budget, and we provide just that. Use the filters to the left of your screen to input your parameters, like color, year, and body style, to narrow down the options listed. Once you've found a vehicle or two that pique your interest, we offer plenty of next-step options for you. You can appraise your current vehicle using our Value Trade-in form, or you can assess your credit standing using our Virtual Credit Consultant. This tool is fantastic for when you're just starting the process because it won't affect your score! If you need to get in a vehicle right away, we also offer our complete Finance Application right here on our website for you to fill out. Our top-notch team of business professionals will get right to work upon submission! Our network of local banks and lending institutions helps us give you the lowest APR!
When you're looking for used cars under $12,000 in Fort Walton Beach, FL, we hope you'll think us here at Toyota of Fort Walton Beach. Our friendly, no-pressure sales environment and family-friendly atmosphere is something we pride ourselves on, and we'd love to prove it to you! Check out our testimonials and swing by our location at 1006 N. Beal Parkway during any of our convenient business hours seven days a week!
*Indicates a Required Field
Testimonials
GOOGLE
October 13, 2017
GOOGLE
October 12, 2017
GOOGLE
October 7, 2017
GOOGLE
October 4, 2017
GOOGLE
September 30, 2017
CARGURUS
September 30, 2017
GOOGLE
September 29, 2017
GOOGLE
September 29, 2017
GOOGLE
September 24, 2017
GOOGLE
September 22, 2017
GOOGLE
September 22, 2017
GOOGLE
September 22, 2017
GOOGLE
September 19, 2017
GOOGLE
September 17, 2017
GOOGLE
September 15, 2017
GOOGLE
September 11, 2017
BING
September 7, 2017
Read More
1. See dealer for more details.