Toyota Concierge Program near Destin, FL
With life's unpredictability, it always seems like there is something that gets added to our to-do list. These things can certainly get in the way of big life events like purchasing a new car. That is where our team at Toyota of Fort Walton Beach steps in to save the day with our Concierge Program. This exclusive program allows our customers to continue on with life's ever-changing plans, while we take care of the little details and have your car delivered directly to your front door when it is most convenient for you! Give us a call at 850-863-8345 to figure out how you can get started.
First thing's first, browse our showroom floor to get a better look at what vehicle will suit your needs the best. We understand that with such a vast selection, finding an option that fits your personality can be a bit intimidating. That is why we have made it simple to access our full listing right from the comfort of your own home! All you have to do is navigate to the New Vehicles tab at the top of your screen and select New Toyota Inventory. After that, manipulate the filters to the left of your screen to narrow down your selections to a choice that has your name written all over it. Once you find the one, we can begin the step-by-step process to have the vehicle delivered to your location.
First, find the ride that suits your driving needs.

After that, you are going to want to schedule a date, place, and time you would like your driving option to be delivered for a demonstration and test drive.

If this is the vehicle that suits your needs, it is time to move on to the purchasing process.

After that portion is completed, we will have the keys and vehicle delivered to you personally with no added cost!
Life can throw curve balls your way at any moment, and that is why we provide our concierge program for your utmost convenience. Purchasing a new car is already stressful as it is, which is why we try to lighten the load by bringing it to you personally.
Our respect for our clients' time is held to the highest priority, which is why we at Toyota of Fort Walton Beach offer our Toyota Concierge Program near Destin, FL! If you'd prefer, you can come talk to one of our knowledgeable reps firsthand to get all of your questions answered! Simply pay us a visit at 1006 North Beal Parkway in Fort Walton Beach, FL.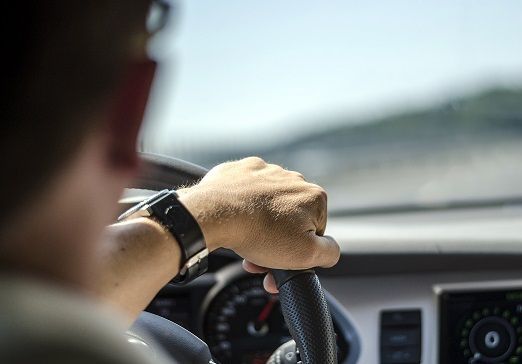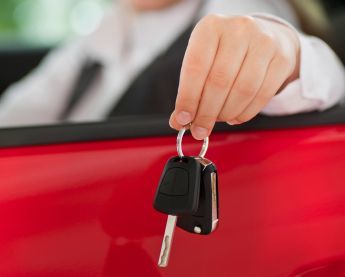 Testimonials
YAHOO
December 13, 2017
GOOGLE
December 10, 2017
GOOGLE
December 10, 2017
GOOGLE
December 8, 2017
GOOGLE
December 8, 2017
GOOGLE
December 7, 2017
FACEBOOK
December 6, 2017
GOOGLE
December 1, 2017
GOOGLE
December 1, 2017
GOOGLE
November 30, 2017
GOOGLE
November 29, 2017
GOOGLE
November 29, 2017
GOOGLE
November 29, 2017
GOOGLE
November 29, 2017
FACEBOOK
November 29, 2017
GOOGLE
November 23, 2017
GOOGLE
November 23, 2017
GOOGLE
November 21, 2017
GOOGLE
November 20, 2017
GOOGLE
November 18, 2017
Read More
Sales Hours
850-357-8984
| | |
| --- | --- |
| Monday | 9:00 am - 7:00 pm |
| Tuesday | 9:00 am - 7:00 pm |
| Wednesday | 9:00 am - 7:00 pm |
| Thursday | 9:00 am - 7:00 pm |
| Friday | 9:00 am - 7:00 pm |
| Saturday | 9:00 am - 6:00 pm |
| Sunday | Closed |