Can Auto Modifications Add Value To Your Car?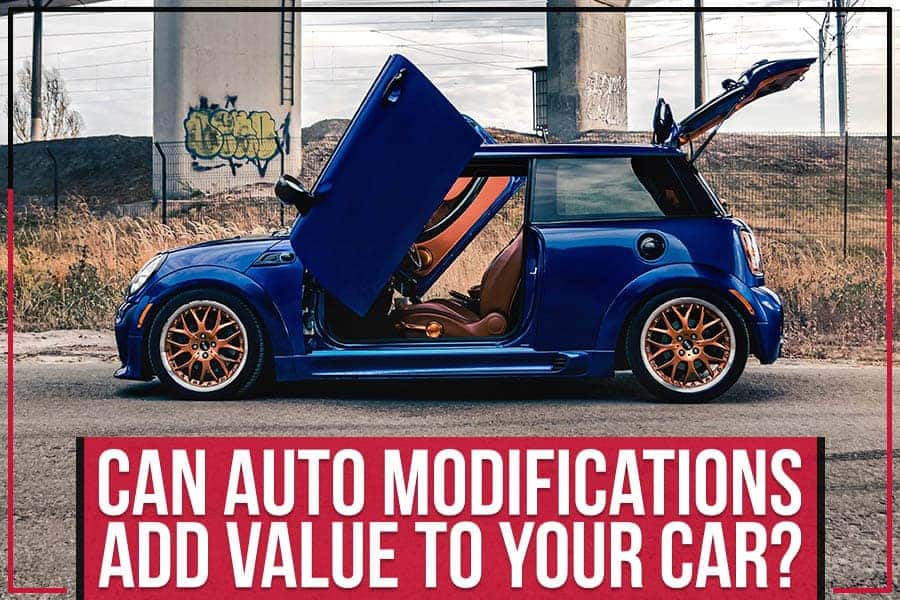 Value is essential to everyone. We want to ensure that we get the most for our money when it comes to our cars. One way to achieve this is to modify our vehicle. Toyota of Fort Walton Beach will discuss different auto modifications and how they increase your car's value.
Car Modifications
By making modifications to your car, you are essentially increasing its value. It is because changes make your vehicle unique and desirable to potential buyers. There are many types of mods that you can make, and each one will add value in its way.
Aftermarket Parts
Aftermarket parts are simply parts that the original manufacturer does not make for your car. These parts can be anything from new rims to a performance exhaust system. Because the original manufacturer does not make aftermarket parts, they often cost less than OEM (original equipment manufacturer) parts. However, the lower cost, aftermarket parts are not always more inferior quality.
Many aftermarket parts are higher quality than OEM parts. Aftermarket manufacturers often specialize in a particular part, so they have more experience and expertise. For example, a company that makes aftermarket exhaust systems will know more about designing and building exhaust systems than a company that makes OEM parts for many different types of cars.
Installing Aftermarket Parts
Installing aftermarket parts is one of the most effective ways to increase your car's value. Potential buyers will see the aftermarket parts as a bonus. Not only do they get a vehicle that meets their needs and wants, but it also has extra features that they may not have expected.
Aftermarket Parts Improve Performance
Additionally, aftermarket parts often improve the performance of a car. It is an especially appealing selling point for buyers looking for a vehicle used for racing or other high-performance activities.
If you've installed aftermarket parts that improve your car's handling, acceleration, or top speed, mention this in any advertisements or when negotiating with potential buyers. These features can be significant selling points, and they may even help you get a higher price for your car.
Backfiring Modifications
Not all modifications will increase your car's value. In some cases, improvements can even decrease the price. For example, if you've made changes to the engine that make it less fuel-efficient, this could be a turn-off for potential buyers.
It's also important to know the resale value of any aftermarket parts you install on your car. If the details are rare or difficult to find, they may not add much value to your vehicle.
Ending Note
If you're considering some modifications to your car, consult Toyota of Fort Walton Beach serving Wright, FL, beforehand to ensure that you're making changes to increase its value. Some planning and forethought can turn your car into a valuable asset.
Thanks for reading! We hope this post was helpful.