Online Car Sales: Eliminate Risk And Purchase Happiness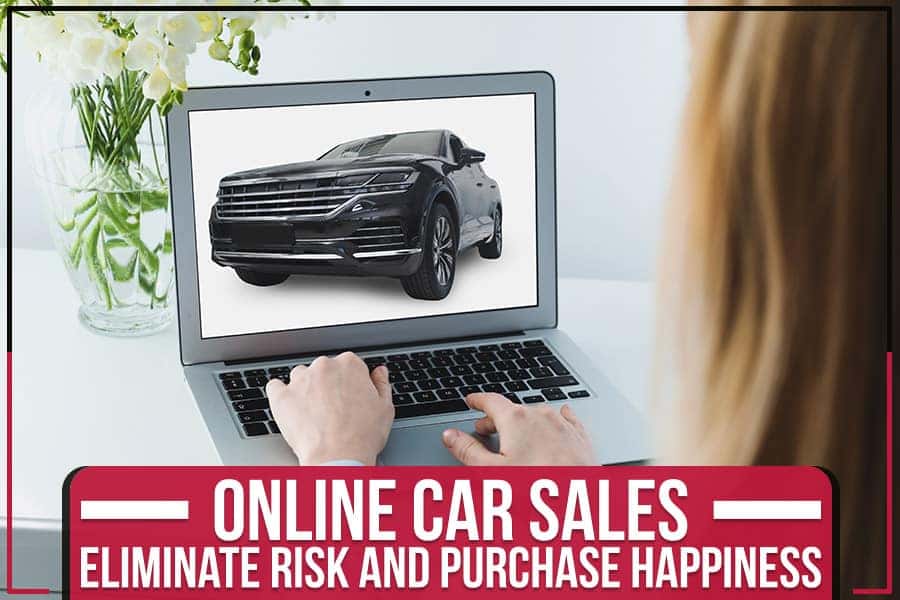 One of the emerging trends in the automobile sector is online car sales. Buying a car from your computer screen feels like a dream come true to many people, but it's also a nightmare for others who are afraid that they might get scammed by the seller. In this article, we're going to explore how you can eliminate risk and purchase happiness when purchasing your next vehicle online!
Why Should You Consider Buying Online?
There are several benefits to purchasing a car online, which is why it's becoming increasingly popular. Here are some of the benefits you can enjoy when making your purchase in this way:
You have more choice: With so many different makes and models available, it's easy to find the perfect car for your needs when you shop online.
The procedure is simple: Simply go on to reputable websites, compare prices, and pick the one that's best for you. The whole transaction may be completed without ever leaving your house!
It's often cheaper: Online dealerships typically offer lower prices than traditional dealerships because they don't have the same overhead costs.
How to Eliminate the Risks that Tag Along:
Buying a car at an online dealership can sometimes be safer than buying from a traditional, brick-and-mortar dealership. However, it is essential to remember that any transaction still has risks involved.
If you choose to buy your next vehicle through an online dealer, be aware of the following risks:
A Scam Vehicle: Be sure to research the dealership you are purchasing from. Ensure the dealership has a good reputation and is licensed and insured.
Shipping Issues: If you live in an area where shipping cars is not common, some issues may arise with getting your new ride delivered to your door. Make sure you ask about shipping fees and any other potential delivery complications ahead of time.
Not Being Able to Drive Home with Your New Vehicle: Online dealerships typically have limited inventory, so when you find what you are looking for, they must have it in stock or must be able to arrange it for you. Ask all the questions before clicking "buy."
Unavoidable Fees and Taxes: Some online car sellers only tack on extra fees at checkout, making their advertised price seem lower than competitors'. Ensure to carefully read through all of the fine print before completing any transaction.
How to Improve Your Online Car Purchase Experience:
Read Testimonials from Past Customers – If a website has existing reviews, be sure to read through the good and bad. It's always great to discover that someone else is willing to share their expertise for others to benefit.
Withhold Important Details – Do not disclose your private information unless you're ready to buy- Some online car sellers will ask for personal information such as social security numbers, addresses, or phone numbers to claim rebate offers.
If you're still undecided about buying a vehicle online, give us a call. Our team of experts at Toyota of Fort Walton Beach, serving Cinco Bayou, FL, will be happy to clear all your doubts and help you choose your dream car.