Trade-In Tips: What You Should Know Before Trading In Your Used Car?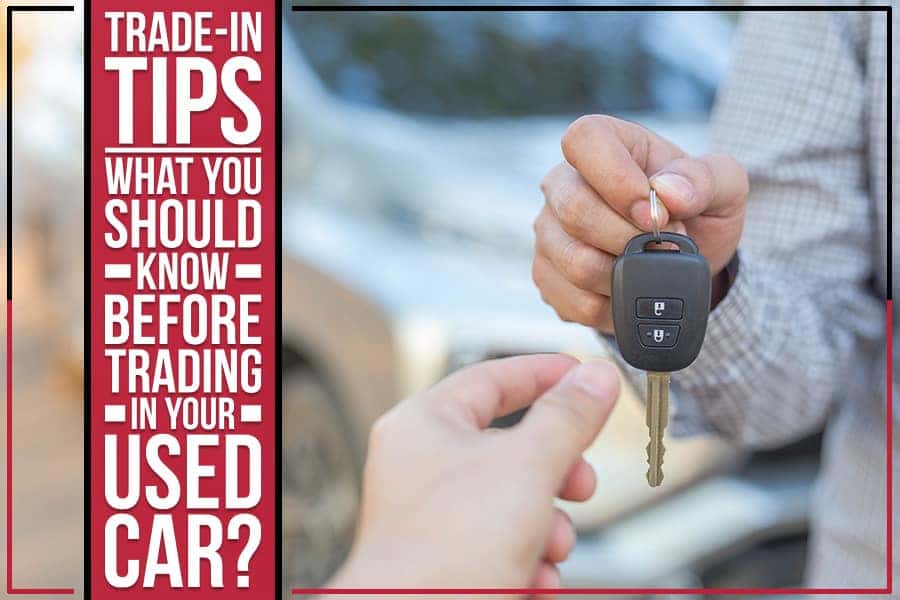 If you're like most people, trading in your used car is probably one of the last things on your mind. You're occupied, have a lot on your plate, and frankly, it seems too much work. But what if we told you that trading in your used car could save you time and money?
It's true! You will avoid the hassle of trying to sell your car privately, but you may also be able to acquire a great deal on a new Toyota. So, before you put off trading in your used car any longer, check out these tips by Toyota of Fort Walton Beach, serving the Longwood area. You may be surprised at how convenient it can be!
Car Trade-In Tips for Y'all!
1. Know Your Car's Value:
The first step in trading in your used car is to know its worth. This way, you'll have a better idea of what to expect when it is time to negotiate with the dealership. The best way to determine your automobile's value is to research online and compare the prices of similar vehicles. You can also check out sites like Kelley Blue Book or Edmunds to get an idea of your car's worth.
2. Get Your Paperwork in Order:
Before going to the dealership, ensure you have all the necessary paperwork for your trade-in. This includes your registration, proof of insurance, and, most importantly, your title. If you don't possess all the required paperwork, it could delay the trade-in process or prevent you from trading your car.
3. Give Your Car a Good Cleaning:
First impressions last, so you'll want to make sure your car is clean and presentable before trading it in. This means giving it a good wash, inside and out, and maybe even getting a professional detailing job done. The cleaner your car looks, the more favorably the dealership will view it and the more money you're likely to get.
4. Be Prepared to Negotiate:
Come prepared with the knowledge about what your car is worth and be ready to negotiate a fair price.
5. Know Your Trade-In Value:
Before hopping off to the dealership, do your research and determine how much your car can fetch in a trade-in. This way, you'll acquire a good idea of what you should be getting for it, and you can avoid being taken advantage of by the dealer.
6. Don't Be Afraid to Walk Away:
If the dealership isn't giving you a fair price for your trade-in, don't be afraid to walk away. Several other dealerships will be happy to provide you with a reasonable price for your car.
Do Trade-Ins with Toyota of Fort Walton Beach
Toyota of Fort Walton Beach, serving Longwood, FL, is the best place to do your car trade-in deals. We will give you a fair price for your car. Plus, we'll even take care of all the paperwork for you. So, if you're looking to trade in your used car, click here to value your trade!