What Type Of Transmission Do You Need?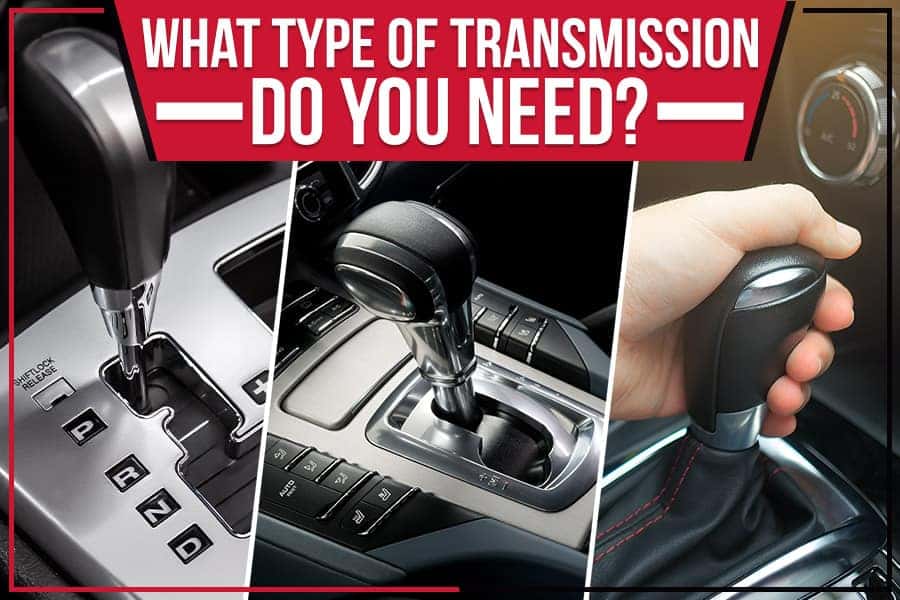 There are various factors to consider when buying a new vehicle. One of the most important is the transmission type. The wrong choice could mean problems down the road, so making an informed decision is essential.
Toyota of Fort Walton Beach will discuss the different types of transmissions and help you decide which one is right for you.
Transmission Types
Transmissions come in two basic types: manual and automatic. Each has its advantages, but disadvantages may not make them viable options depending on your driving style or budget.
Let's evaluate some of the key differences between these transmission types so you can understand why one might work better than another for specific applications.
1. Manual System
A manual transmission requires the driver to change gears using a clutch and shifter. This transmission type is generally found in older vehicles and offers better fuel economy than an automatic transmission. However, it can be more challenging to learn how to drive correctly with a manual transmission, and they can be more vulnerable to breaking down. If you want more control of your vehicle, the manual system is your type.
2. Automatic System
An automatic transmission changes gears for the driver and is easier to operate. It also offers better fuel economy than a manual transmission, but it typically costs more to maintain. Automatic transmission is classified into continuous variable transmissions (CVT) and traditional automatic transmissions. If you're more interested in performance or need a vehicle that can handle more challenging terrain, you may want to consider the automatic or manual transmission.
2.1. Continuous Variable System
Continuous variable transmission is a newer type of automatic transmission that offers the best fuel economy but can be more costly to maintain than traditional automatic transmissions. It also has fewer problems with reliability.
The main downside to CVTs is that they can be more expensive than standard transmissions, and they require more maintenance, especially when it comes to the drive belt. If you're looking for a fuel-efficient car that's easy to drive, a CVT may be the best option for you.
Which Transmission do You Need?
Which type of transmission is right for you? That depends on many factors like your driving style, preferences, and budget. If you're looking for convenience and don't mind spending a little extra money to maintain your vehicle, an automatic transmission is the way to go.
If you're looking for a more cost-effective solution and don't mind putting in some extra work while driving, a manual transmission may suit you. If you are looking for high performance and fuel economy, CVT is the best option.
Conclusion
No matter which type of transmission you choose, Toyota of Fort Walton Beach, serving Miramar Beach, FL has the widest and the finest range of vehicles to choose from.

Contact us today and we'll help you find your perfect match!