5 Important Questions You Need To Ask When Choosing A Car Mechanic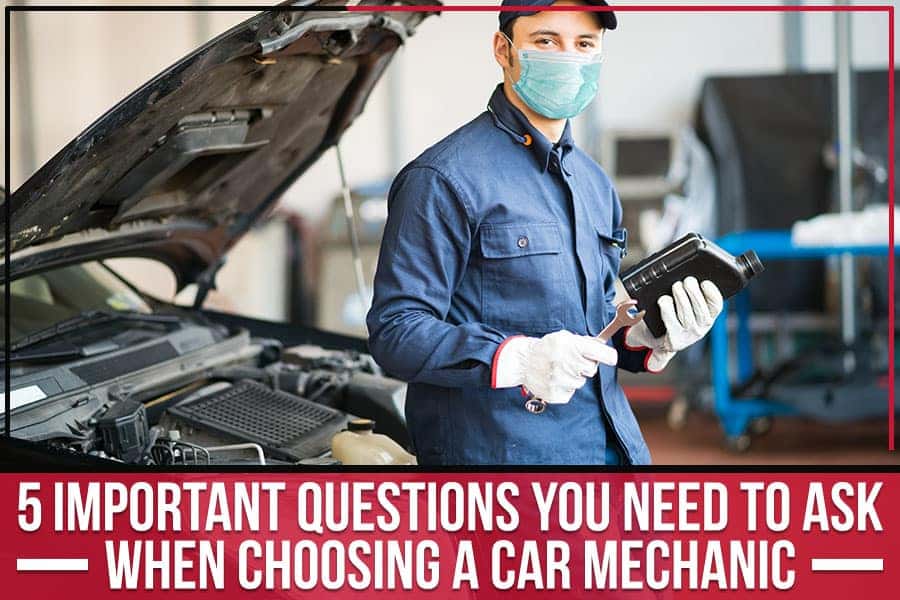 So, you're looking for a reliable car mechanic? You have come to the right place. Reliable mechanics will never try to take advantage of you being a layman – be it the service they provide or the money you will pay them.
In this blog post, we at Toyota of Fort Walton Beach, serving Niceville, FL, will discuss 5 questions to ask a car mechanic that really come in handy.
1. Can I Take a Look at Your Certifications?
A good mechanic will have, always, automotive certifications with them. These prove their skill level and how adept they are at the diagnosis of automotive issues. By asking them to show you their certifications, you are not doing them any wrong. So, be upfront when asking them this. Most mechanics will say they have an ASE certification. This alone is good enough.
2. I Want to See Some Customer Reviews. Can I?
Customer reviews really turn the tide. With the market already saturated with so many businesses, it can be hard to find the right one. Ask the mechanics you are interested in of any reviews customers might personally have given them. Good reviews should give you an idea of whether you should hire a particular mechanic. Check them up on Facebook, Google, and Instagram. 4-to-5-star ratings mean the mechanic is great. Anything less, and you need to move on to the next one.
3. Are Your Estimates Free of Cost?
Most mechanics do not tell you that the estimate they give you is also charged. Ask about fees before going into any repairs because some shops will perform computer diagnostics free of charge. In contrast, others require payment if something needs taking apart to find what is wrong.
4. Can I Choose Which Replacement Parts We Use?
You might be taken advantage of when replacing your car parts. You might think you're getting a great deal because the mechanic has an original equipment manufacturer (OEM) part. Still, they could be asking for more money than necessary, all the while keeping you in the dark about cheaper alternatives that would work just as well.
5. Do You Mind My Getting a Second Opinion?
Again, an honest mechanic who has expertly diagnosed your problem should not have any issues with you getting a second opinion. But make sure your second opinion does not make things worse.
If you're still in doubt, let us at Toyota of Fort Walton Beach, serving Niceville, FL, resolve your car issues for you! We offer numerous automotive services, including premium repairs & maintenance. Contact us today for a free estimate and schedule a service.